You are just a few questions away from downloading your free Guide
!
Cross-Docking
Have you ever asked if there is a better, cheaper and more efficient way to ship your goods? We have the answer for you. Make shipping cheaper and easier on your bottom line.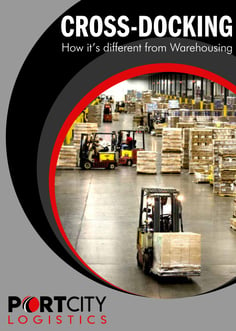 Portcity Logistics is committed to protecting your privacy. We promise to keep all information that you share with us confidential. We do not share your information with any outside parties.